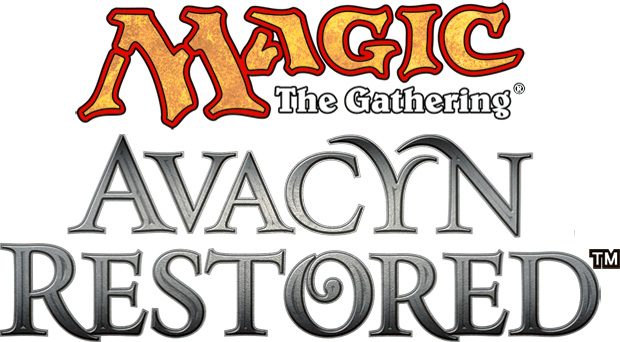 I have some unfortunate news to announce.  Black Knight Games had been planning on running four pre-release events for Avacyn Restored, however due to an unfortunate error we were not shipped enough booster packs to cover all four events!
We have checked all of the options, however it does not seem that we will be able to fix the problem in time.
As a result, we must unfortunately cancel our Avacyn Restored Pre-Release on Saturday night (7pm start) as well as the Sunday event (12pm start).
I am truly sorry for this.  Everyone that has pre-registered will get their money back, and will be given the Promo-Card as well as the swag from the Hellvault for free.  We will also note that you have $5.00 credit towards any future event that we hold.
This is not a common thing for us, and though it was not directly our error that caused the situation I am nonetheless extremely sorry for the situation.
~The Black Knight