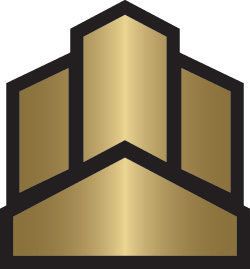 Think your EDH deck is great and unique?  Test yourself against the rest of our MTG community in this week's EDH (Commander) tournament!  The details:
When: Saturday, March 17th, 12pm – 5pm
Entry Fee: $10.00 ($8.00 for Members)
Format: 1 on 1 Commander matches
So grab your general and take on all comers!  Details can be found on our events page.